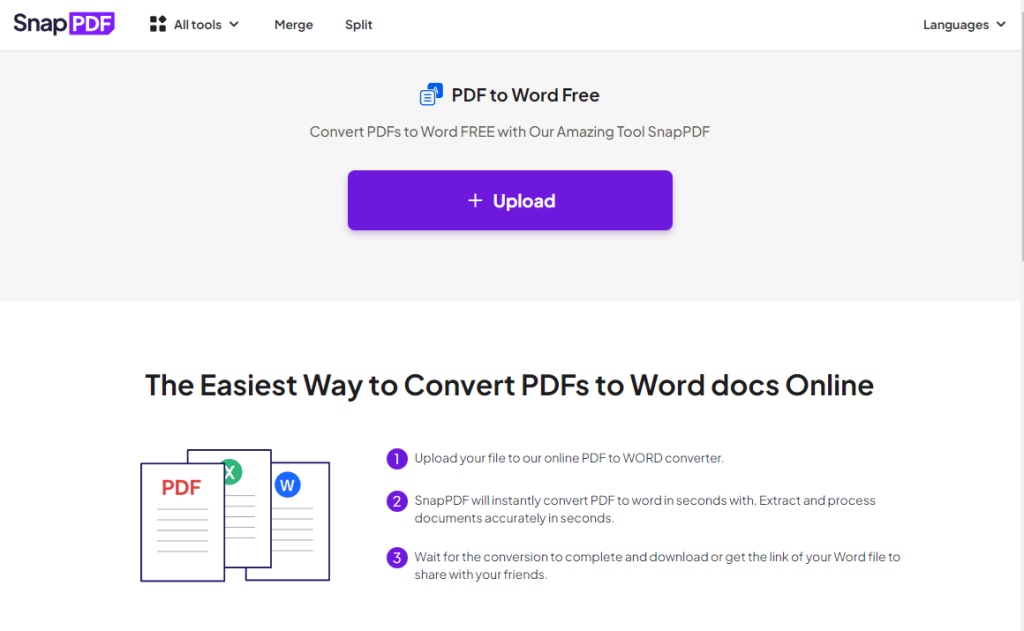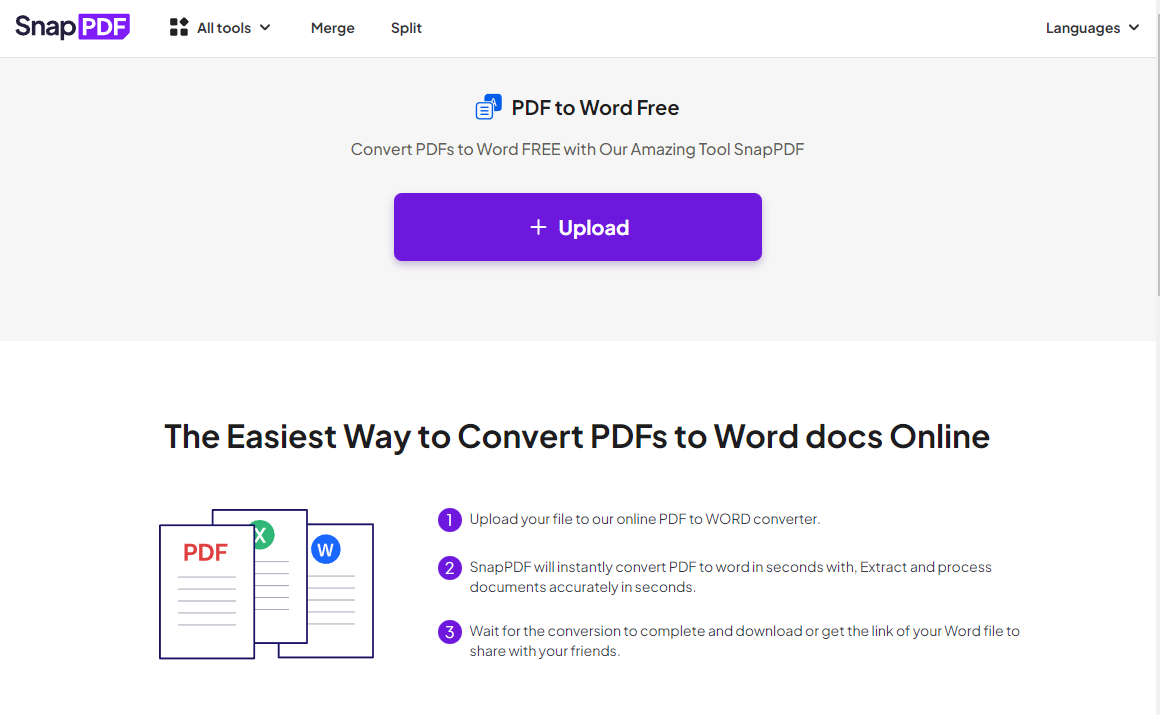 You can edit a file you find online or anywhere and convert it from PDF to Word in a very simple way. Thanks to the SnapPDF website, you can do this quickly and easily.
Amazing Features of SnapPDF.
Extremely high processing speed, almost instantaneous. Converting from PDF to Word is very easy. Easy and fast as this tool uses clusters of servers around the world to process .
There is an easy-to-use interface, so people often know how to use it from the first time they open the website to use it.
You can use it to edit word files directly without having to download them. Desktop, help you save space on the machine. This feature is to edit the Word file directly in the Editor, which you can edit again before you start downloading and sharing the Word file.
You do not need to register to still use it. And if you don't subscribe, you also get limited free use. But if you want to sign up for unlimited use.
No font errors after converting from PDF to Word. While most other websites suffer from this error. But of course our website uses artificial intelligence AI to handle the reason, so the conversion accuracy is almost absolute.
How to convert from PDF to Word with SnapPDF.
To convert from PDF to Word, just click here:
https://snappdf.app/pdf-to-word
Then continue with the following steps.
Step 1:  You upload the file you want it to convert from PDF to Word by clicking the Upload button in the middle of the screen.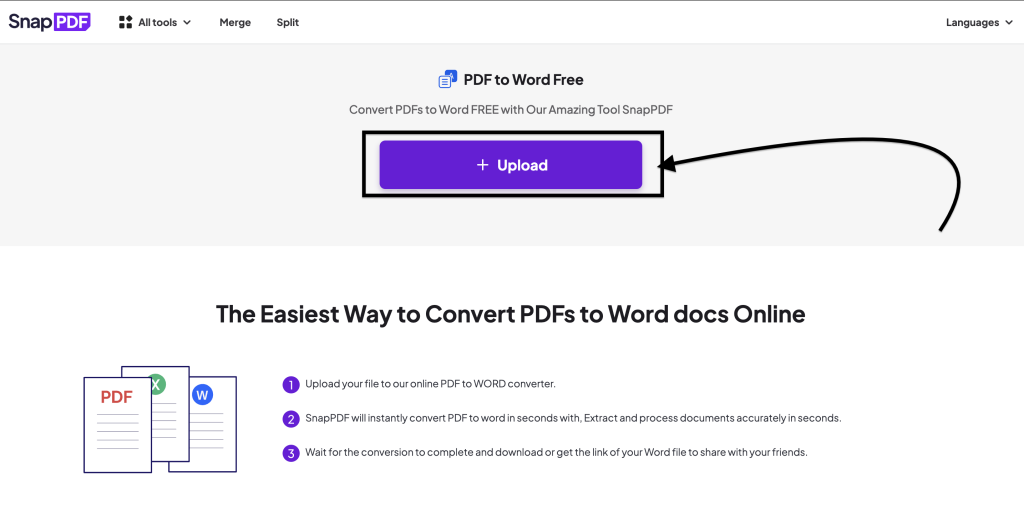 Step 2: After waiting for about 1-2 seconds, then continue to press the Convert Now button.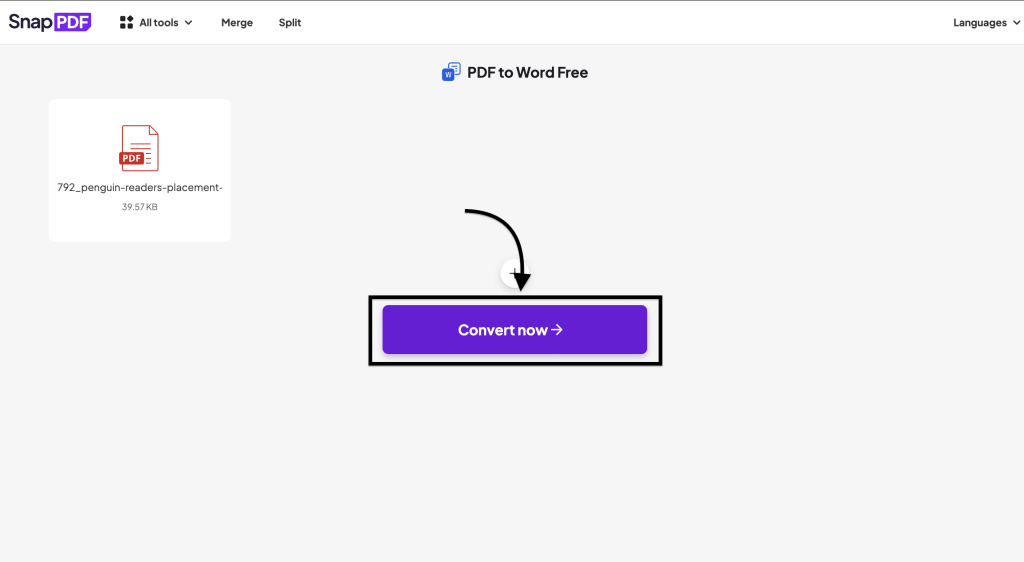 Step 3: Once done, you can download it to your computer by clicking the Download button. then you can share and send to whoever you want.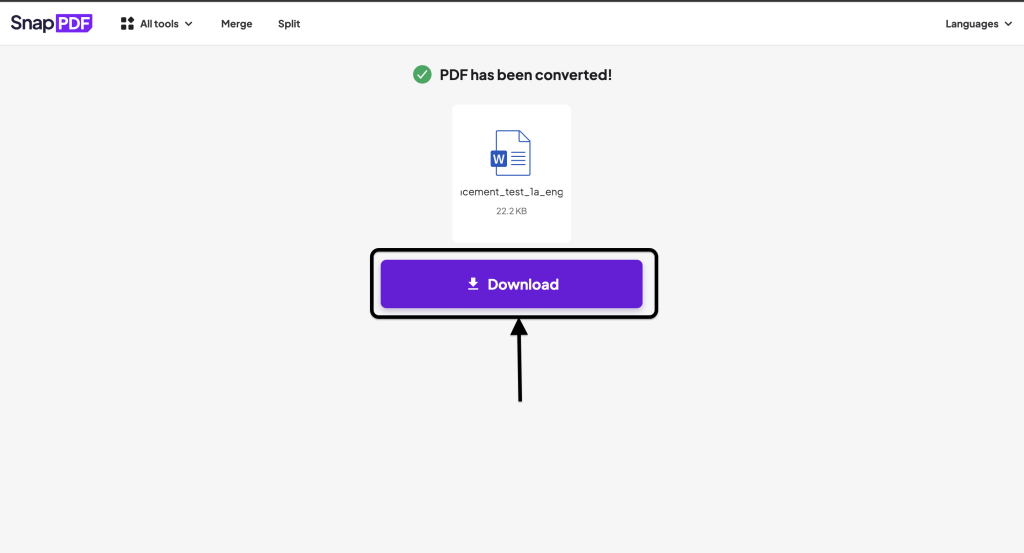 So with only 3 steps you can convert Convert any PDF to Word quickly and easily.
Finally: After I show you how to convert changes faster, right? If you find this browser good, you can share it with everyone around. to make all faster and easier.