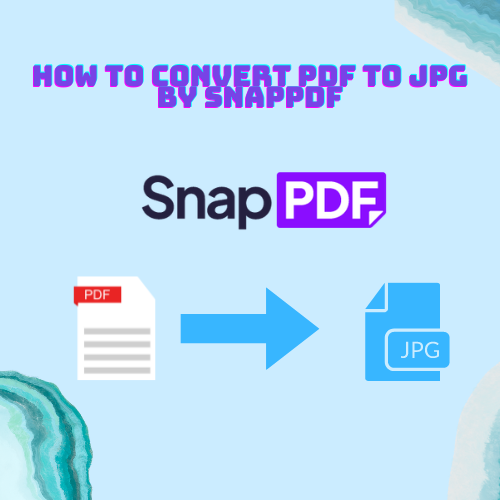 SnapPDF is an advanced browser with PDF to JPG conversion function. It allows you to convert  PDF to JPG or Word quickly and easily. Using SnapPDF, you can easily convert your documents to your desired format without having to install software or use other tools.You can use this browser online.Use SnapPDF to convert PDF to JPG anywhere .And here I will guide you to do it in 3 easy steps.
How to use SnapPDF to convert PDF to JPG
Open the SnapPDF browser by clicking the following link:
      https://snappdf.app/pdf-to-jpg
Step 1:Upload the data to be transferred by pressing the UpLoad button . Select "JPG" as the output format.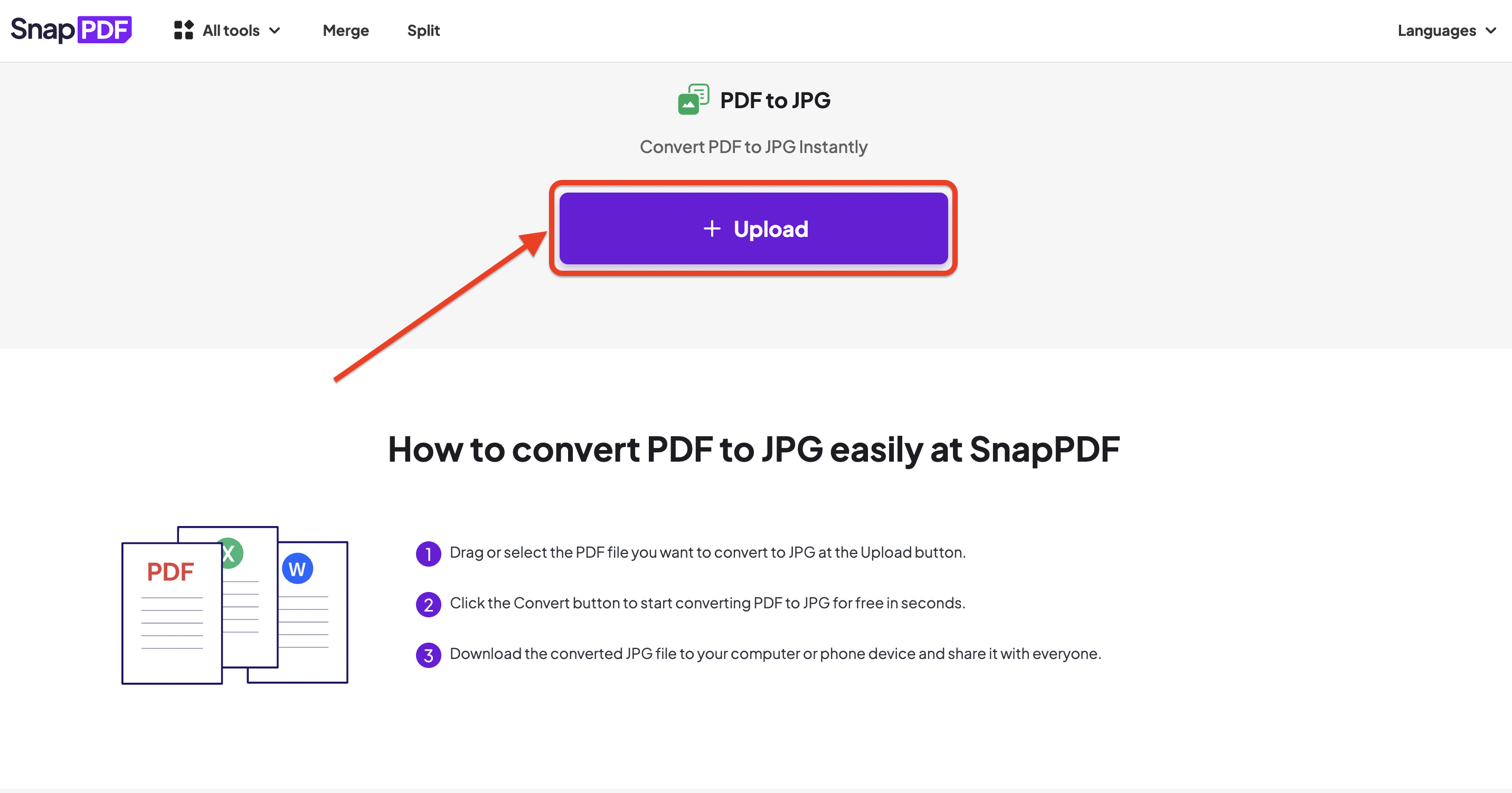 Step 2:Click on Convert button to start the conversion process.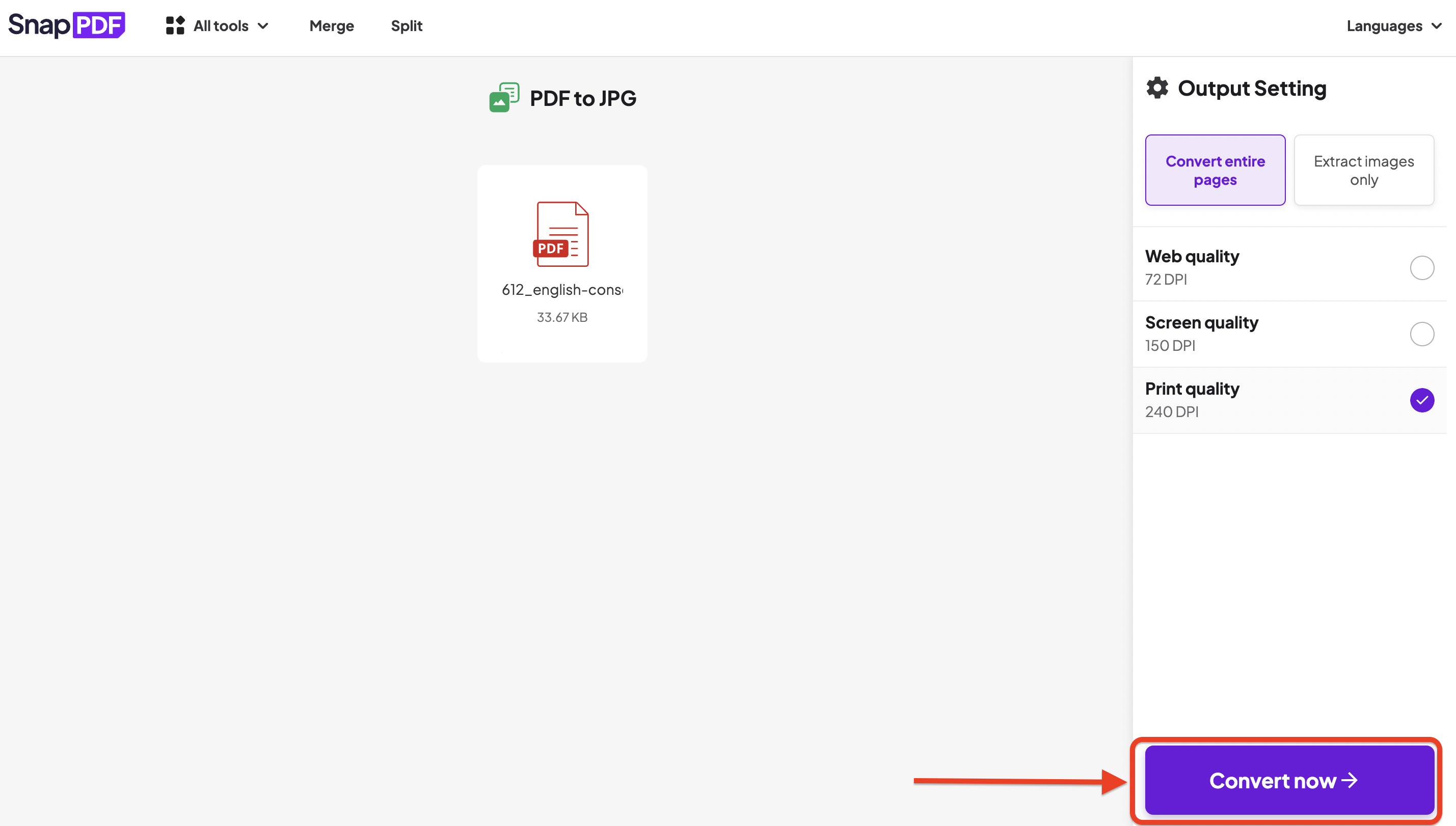 Step3:Once the conversion is complete, download the JPG file.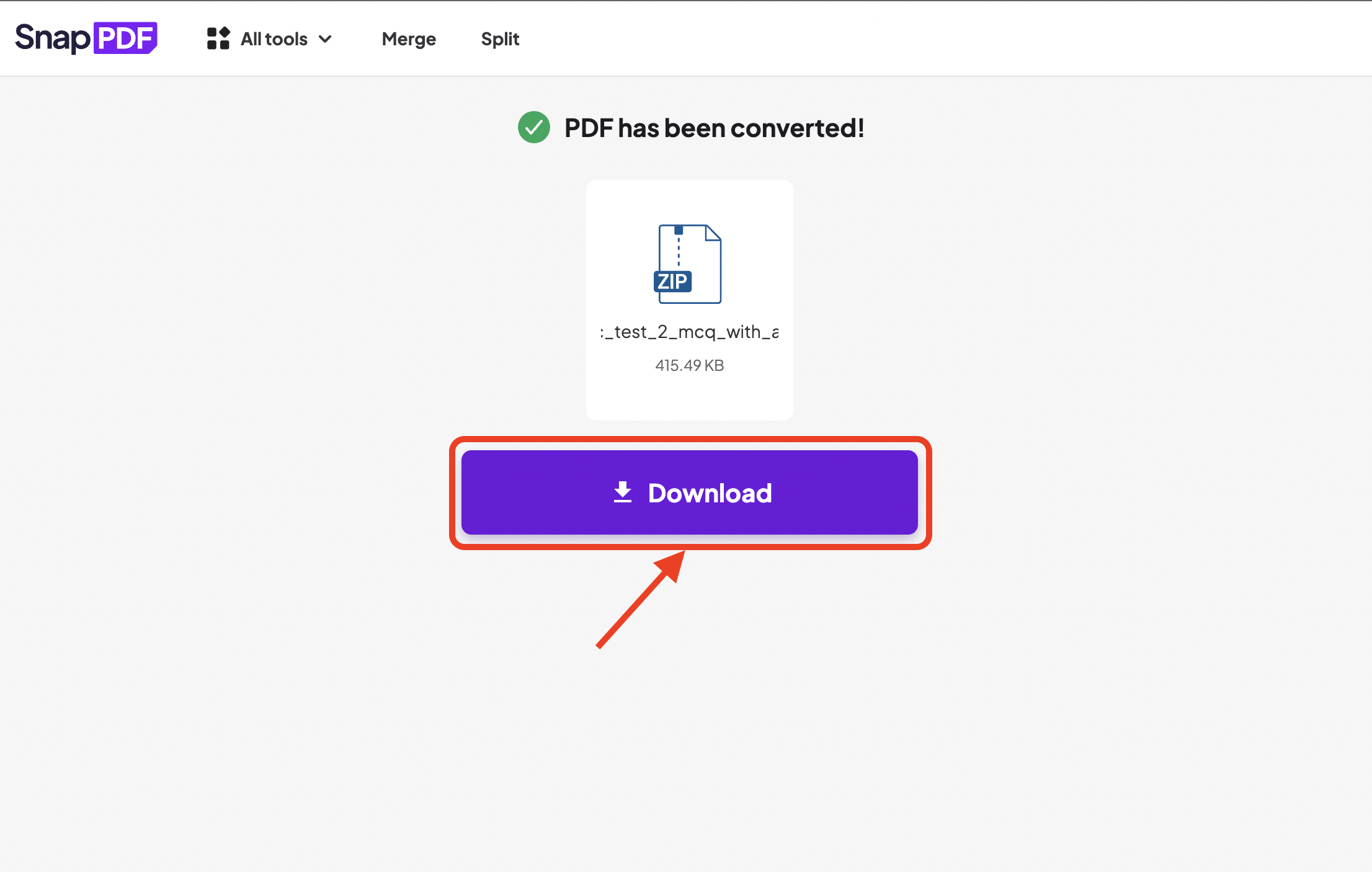 Amazing Uses of SnapPDF Browser
-Easy to use: SnapPDF provides an intuitive and easy to use interface for converting PDF to JPG.
-Fast conversion: SnapPDF can convert your PDF file to JPG in seconds only.
-No need to install software: You don't need to install any software or tools to use SnapPDF.
-Data security: SnapPDF ensures the safety and security of your data during conversion.
-No file size limit: SnapPDF allows you to convert PDF files of any size to JPG.
SnapPDF also places a strong emphasis on data security, demonstrating that your information is protected during the conversion process. You can rest assured that your data is in good hands with SnapPDF. Finally, there are no restrictions on file size, so you can convert PDF files of any size to JPG without any problems.
  Finally: If you feel like converting PDF to JPG with SnapPDF browser is great. Then now share it on social media platforms so everyone knows about it.So if you want a fast, easy, and secure way to convert PDF to JPG, then SnapPDF is the perfect solution for you. Don't hesitate to try it out today and see for yourself why so many people are choosing SnapPDF for their PDF to JPG conversion.